The Proof is on the Wall!
When you come to hunt with us at Jonathan Creek Outfitters you are coming to hunt with hunters not big time outfitting. What's the difference you ask? I take HUNTING BIG WHITETAILS personal and will lay awake at night processing info gathered on scouting trips taken daily to figure out the angles required to get these big bucks in your cross hairs.
Big time outfitting is numbers. Not numbers of big bucks brought in, its numbers of hunters which equals numbers of dollars. OUR PRIMARY GOAL IS NOT MONEY. I do for this for quality of life and love every minute of it. My PRIMARY GOAL is to see a BIG SMILE on YOUR face in a picture of YOU holding a BIG BUCK!
As you can see here in these photos we are always working to make your hunts the best they can be. Danny, Denver, myself and all our guides start in mid summer running cameras, keeping bait locations stocked, planting food plots, tweaking stand locations and adding new ones. Then we sit back and laugh as the other guys show up 4 or 5 days before the hunting starts to put up their posted signs and check the old stands from last year. Meanwhile our hunting grounds are going undisturbed from the week before pressure that usually pushes mature bucks into our thickets.
Check Out Our Process
at Jonathan Creek Outfitters!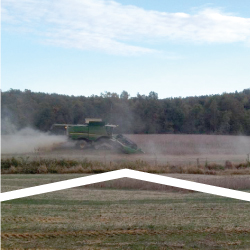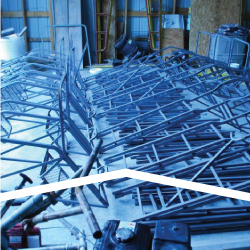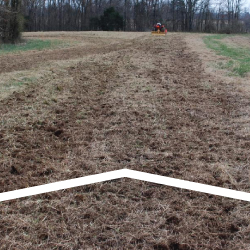 Book Now! 270-978-0971