High Protein and Nutrient-Rich Food Plots
Jonathan Creek Outfitter"s property is littered with high protein and nutrient rich food plots. We plant only Whitetail Institute and Biologic products in every plot. Each one is fertilized regularly to keep the protein levels high and put the right nutrients into our herd in order to give every deer the chance to reach his or her maximum potential. Healthy does produce healthy bucks every Spring.
Mineral is also a key factor in rack growth and we haven't cut any corners here either. We purchase trophy rock by the pallet. This is a product proven to produce bigger racks and the deer seem to gravitate to this mineral during the heat of the year and this is when all antler growth takes place.
Check Out the Food Plots
at Jonathan Creek Outfitters!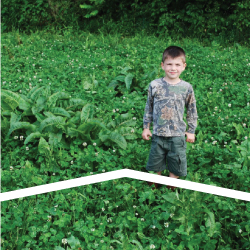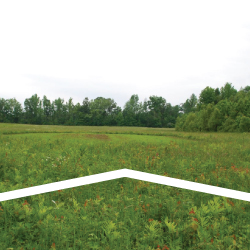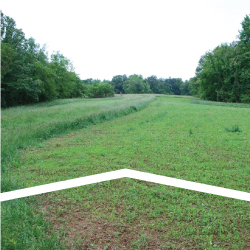 Book Now! 270-978-0971